---
---
---
Schwartz Lab

CVP
TRAINING
GRANT

---

---
NIH Main link.
GRANTS CENTER FOR SCIENTIFIC REVIEW
cardiovascular biology study sections
The NIH has restructured the study sections for cardiovascular biology. Click on the little man or the adjacent text for a PDF.
---
---
Movies
SAM
Restaurants
South Lake Union
---
SMS calendar
Hebrew<>Euro Dates
Birthdays: Steve 1/1/42 Barbi 3/2/42 Havi 12/24/73 Hillel 3/5/75
---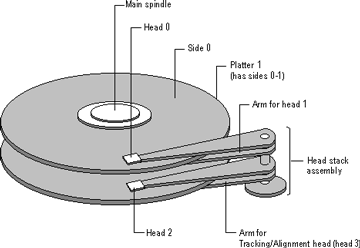 Access the shared hard drive space.
Pathology has a "webdrive" service that you can use to upload/download files from your path domain that you can access from anywhere with your web-browser (IE, Netscape,...).

https://www.pathology.washington.edu/webdrive

Tom Nhan set up a "shared" webdrive for the lab that we all can use to share files when we are away from the "domain." Just go to the "shared" webdrive, select "Schwartz_Lab" But before you can use it, please file a tech support with your UW NetID address.
---
Vasculata
Copyright © 2003 S.M. Schwartz. All rights reserved.
Revised: 12/11/05.